Young Norwegian shoots parishioners of a mosque near Oslo
Mosque parishioners detained the shooter.
On Saturday, a man was arrested after shooting at a mosque near Oslo.
The shooting occurred in the Islamic center of Al Nur in the municipality of Berum, west of the capital, Oslo police said. According to law enforcers, there are no fatalities or people injured.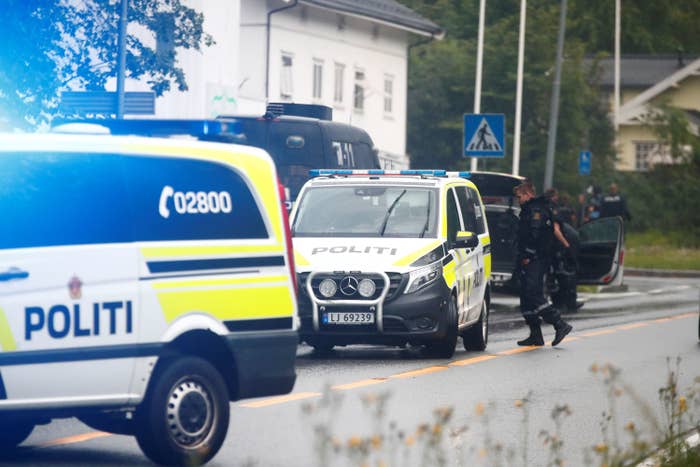 The police arrested the shooter. It was a white male, 20. Oslo Police Chief Rune Skjold said that the parishioners themselves were able to neutralize him, NRK reports. The suspect lived in the same district where the shooting took place.
The body of a murdered woman was found in Norway as part of an investigation into the shooting at the mosque, Reuters reports. The deceased may be a relative of the shooter.
Actual plots